Main Content
Security Alarms
Alarm Monitoring
Camera Systems
Access Control
Data
Get in touch for a FREE non-obligated site assessment and quotation.
request a free quote
What we do
We are a local security installation company located in Upper Hutt and servicing the greater Wellington region, including Kapiti and the Wairarapa. With many years of experience our tailored made security alarm, access control, intercom and CCTV systems will be the perfect fit for your home or business. We take pride in the quality of our workmanship but more importantly the innovative products we use. Codec Security is committed to providing ongoing reliable, quality service to our customers.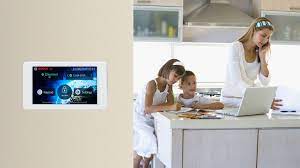 SECURITY ALARM SYSTEMS
Alarm systems have changed substantially over the years and we look to the future. We provide you with the latest cutting edge technology available to protect your home or business from intruders.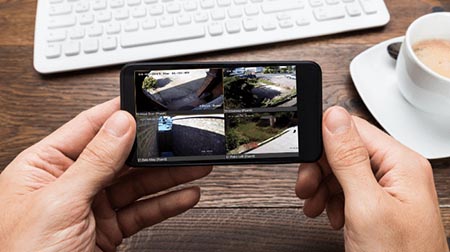 CAMERA SYSTEMS
Never miss a moment around your home or business with full high-definition camera systems tailored to your requirements. It's never been easier to access your system via your smartphone, PC or Mac.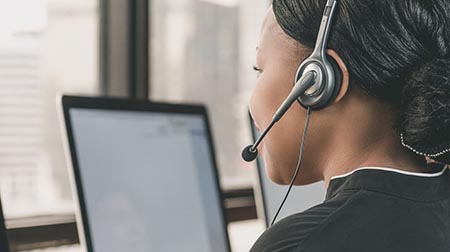 24/7 ALARM MONITORING
Partnering with an industry leading alarm monitoring company Alarm Watch, we are able to provide you with high-level security alarm monitoring for your home or business at competitive pricing with ZERO-term contracts.
Our most popular
Read more about them
Brands we trust and install
But we can service many more
I live in Upper Hutt and independently own and operate Codec Security. I have been a technician for many years now and have grown a passion for the industry by making homes and businesses safe and secure. I have worked alongside a few high-profile security company's and now implement a range of high-level industry standards into my own business. I strive for a high-quality finish but more importantly use proven and tested brands that provide the latest secure technology available. Having also worked for Vodafone for nearly a decade covering various roles I deeply understand the importance of the customer experience. It's because of this that the customer experience is one of my company's core focus areas. I am here to help!
Testimonials
Codec security were amazing to deal with for our commercial security and surveillance requirements. Jamie listened to our concerns and advised on a number of solutions for our consideration. We have been really happy with the security and surveillance installed as well as the education and support from Jamie on the products used. Codec were responsive, professional and went above and beyond to accomodate and support our business. We wouldn't hesitate to use Codec Security again.
Anna Morris
Jamie installed a camera system at our home and we are very pleased with it. Jamie's a great person to deal with. Thank you again.
Rohit Patial
Professional, fast and quality service. Highly recommend!
Casey Mason